Thank you to our amazing performers and generous sponsors!
Cleveland Humanities Magnet Receives National Certification!
Magnet Schools of America honors Cleveland Humanities Magnet as a School of Distinction!
Thank you GRoW @ Annenberg for recognizing the Magnet's educational excellence!
This month there are two articles near and dear to the Magnet's heart. Enjoy!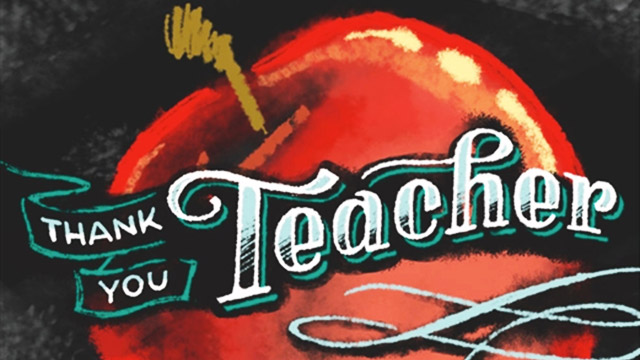 Thank you teachers and counselors for all you do!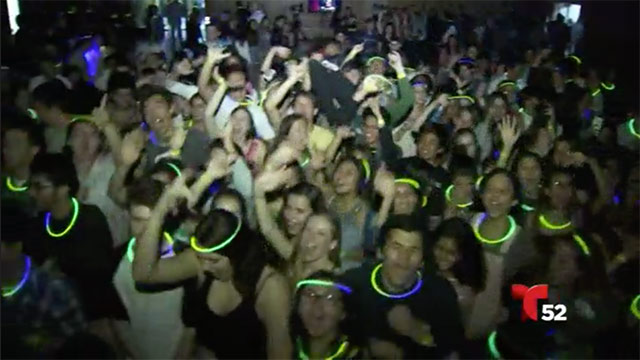 Telemundo52 was on hand for COREchella 2017!
Learn more about exciting opportunities geared towards Corebabies!
Congratulations to our Straight-A students! You've earned a cupcake!
Congratulations to our AcaDeca team who placed 10th overall and is headed to the State Championship!