CHMPA Parent Email/Volunteer Sign Up
We are asking each family to contribute $350. More importantly, we are aiming for 100% participation and are grateful for ANY amount, large or small.
Check
Complete this form and mail a check payable to "Cleveland Humanities MPA" or "CHMPA" to:
Cleveland Humanities MPA
Magnet Parents Association
9018 Balboa Blvd., #604
Northridge, CA 91325
Credit Card
Donate securely via credit card:
All donations are tax-deductible.
Events
The MPA hosts a number of events throughout the school year, where we ask for volunteers and contributions of food/beverages and other items. These events include, but are not limited to:
Core Experience Night – where our teachers teach the parents!
COREchella – A CORE experience unlike any other, where students (and sometimes teachers) provide a night of amazing musical entertainment. COREchella is held in the spring. We need silent auction and opportunity drawing items. Please consider becoming a sponsor on behalf of your family or your company/business.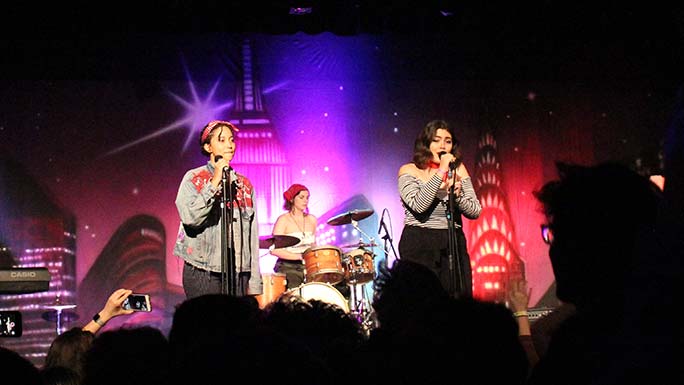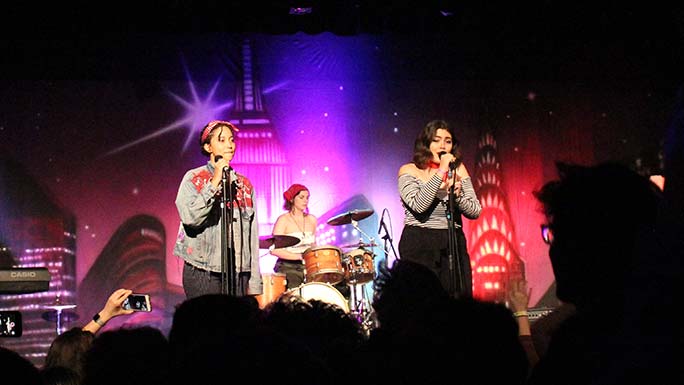 Wish Board
Look for our wish board at orientation, at Back-to-School Night, Open House and at our monthly MPA meetings for an opportunity to fulfill the requests our teachers have for classroom items, gift cards for food for student events, etc.
Matching Gifts
Your employer may provide matching gift support, which may double or even triple your gift. Here is a partial list of companies who offer matching gift programs for contributions made by employees:
Expand list of companies:
International Fidelity
Prudential
Amgen
First Data Corporation
Raytheon Company
Bank of America
Gartner
State Farm Companies
The Boeing Company
GE
Tenet Healthcare
Chevron
Intel
Time Warner Inc.
Countrywide
Lexi Nexis
UBS
Financial DTS
Macy's West
United Technologies
Digital Entertainment
Medtronic
Washington Mutual
Disney
Merrill Lynch & Co., Inc.
Wellpoint
Edison
Northrop Grumman
Volunteers
High school is the right time to get involved; in fact, in many ways, our students need us most in 9-12 grade. Magnet parents help in the Magnet office, during teacher or student-run events and field trips as well as at fundraisers. Volunteer opportunities are discussed at the monthly MPA meetings and include the following committees:
Fundraising (including sponsorship, fundraising events, grant writing)
Marketing
Student events
Parent communications
College outreach
For more information, contact Nickie Bryar,
Gayle Denny, Julieta Esquivelzeta, and Samantha Koerner (Your CORE 4) at
chmpa@corebaby.org
.